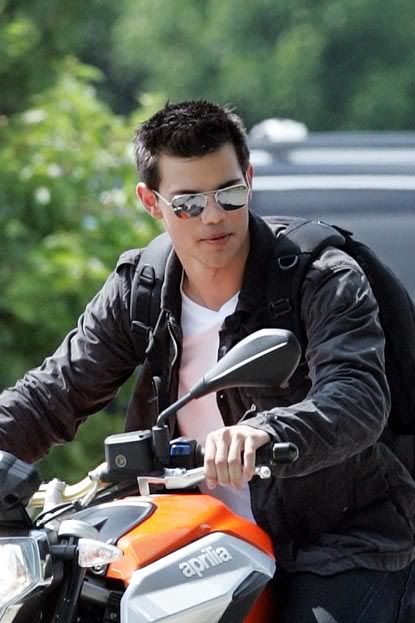 Vor einger Zeit haben wir von diesem Filmprojekt
berichtet
und laut diesem Artikel von MTV soll Taylor wohl aus dem Filmprojekt ausgestiegen sein, aufgrund von Terminschwierigkeiten...
Bad news for those looking forward to seeing Taylor Lautner as super bendy, slightly superheroic "Stretch Armstrong": He's officially out of the big-screen treatment of the popular '70s Hasbro toy.
MTV News confirmed Lautner's departure with a source close to the production. According toThe Wrap, Lautner had to drop out of the film due to scheduling conflicts. The "Twilight" heartthrob is reportedly set to begin work on an independent film withOscar-winner Gus Van Sant.