Heute Abend (bei uns natürlich nachts) findet in New York die MET Gala 2012 statt. Kristen wird erwartet und für alle, die morgen frei haben oder eh nicht so zeitig schlafen können, gibt es hier einen Livestream Link zur Veranstaltung.
Kristen wird der
Gast von Nicolas Ghesquière sein, dem Creative Director von Balenciaga
sein. Wir werden sie also mit Sicherheit in einer Robe von Balenciaga sehen :) Da sie ja das neue Gesicht des neuen Parfüms in diesem Herbst ist.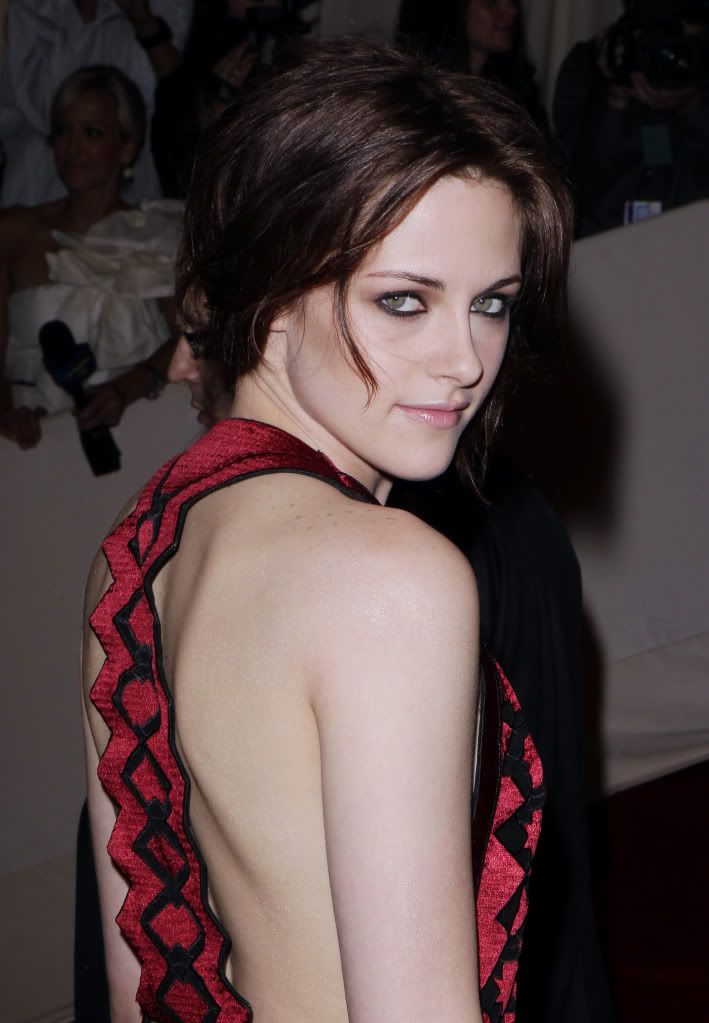 The 2012 Metropolitan Museum of Art's Costume Institute Gala (MET Gala) - der
Rote Teppich
findet ab
0:30 Uhr deutscher Zeit
(6:30 PM ET) statt.
MetMuseum.org
Amazon Fashion
und
VOGUE.com
via
source