Wie bisher für jeden Twilight Film wurde auch nun auch für BD2 eine Altersfreigabe von PG-13 (in den USA) festgelegt. Ich denke, wir können davon ausgehen, dass der Film auch bei uns wie immer eine FSK-12 bekommt.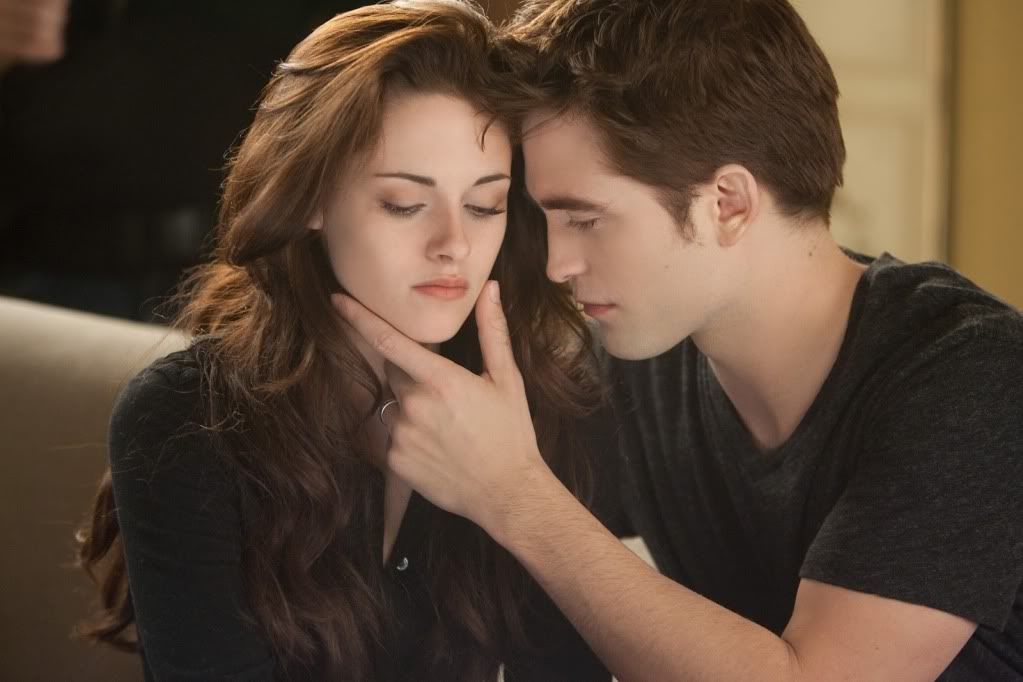 'Breaking Dawn – Part 2' rating released by the MPAA
The Twilight Saga: Breaking Dawn – Part 2 has received its rating from the Motion Picture Association of America.
Like the past four films in the series,
the film has been rated PG-13
. It received this rating for "sequences of violence including disturbing images, some sensuality and partial nudity."
The rating is unsurprising given the saga's history of PG-13 scores
. By looking at Stephenie Meyer's final
Twilight
book, we knew we weren't to expect a "PG" or "R" rating.
In August we had learned that
Breaking Dawn – Part 2 is the shortest of the five films.
It clocks in at
116 minutes
– just one minute shy of the penultimate film's runtime.
via
Hypable