Seit gestern kursiert im Internet das Gerücht, die Produktion von Cali (das Filmprojekt aus dem Kristen angeblich wegen der Rupert Sanders Krise ausgestiegen war) würde nicht weiterlaufen, bis Kristen dazu bereit ist sich wieder voll und ganz dem Projekt zu widmen. Kristen wird außerdem durch keine andere Darstellerin ersetzt, wie von vielen berichtet wurde...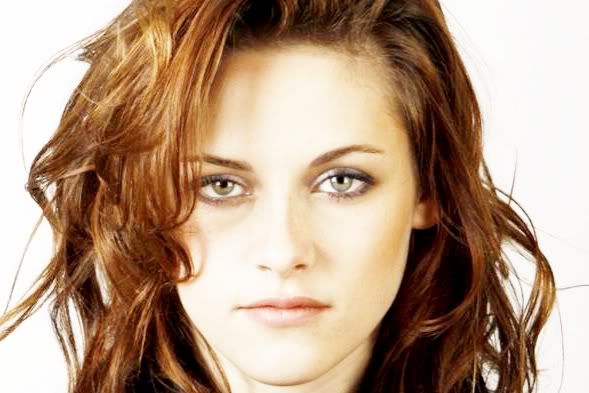 Despite reports that 'Cali' was shutting down after Kristen quit, a source tells HollywoodLife.com EXCLUSIVELY that the film is being put on hold until she is ready to film! Read on for the inside scoop.
After news broke that Kristen Stewart had cheated on Robert Pattinson with Rupert Sanders, there were reports that, in the midst of her

depression

, Kristen had pulled out of her next project, Cali, and that the film was canceled as result.
A source tells us that this isn't the case. A Cali insider tells HollywoodLife.com exclusively that the

film won't move on without Kristen, nor is it being scrapped. "Cali is being put on hold until Kristen feels ready,"

our insider reassures, adding,

"No other actress will replace her as previously reported!

"
Keine Ahnung ob da was dran ist. Schön wäre es natürlich. Aber warten wir erst einmal ab bis ein offizielles Statement veröffentlicht wird. Bis dahin ist Daumen drücken angesagt :)
Quelle